Rates & Reservations
Check out our affordable rates and options below. We are sure you will enjoy any of our sites. Give us a call to reserve your site today!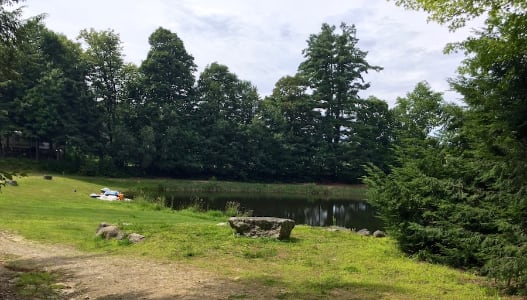 Electric Only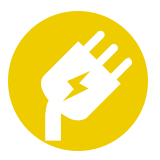 If all you need is power, we have you covered!
Water & Electric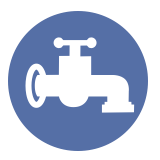 Water and Electric sites are great for tent and pop-up camping!
Full Hookup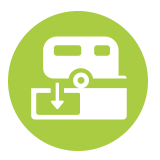 Full hookup sites are the ultimate in convenience!
Cabin Rental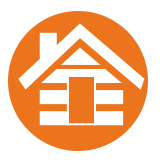 Just bring your clothes and gear and enjoy one of our comfortable cabins!
*Cabin rental rates do not include room and meal tax
*With surging electric rates, all site costs are subject to change. Some sites have cable - check with the office for details.
Seasonal campsites are available
Please contact us for details and availability
Gas Saver Weekends
Leave your rig right on the site - up to 3 weekends (max) in a row!
Tow less, save money!
Available May/June and Sept/Oct - Not available in July and August
Trailer stays on site. One Gas Saver Benefit per family. Price is by night. Contact us for details
Notes
Here is some additional information to be aware of
Check-in time is 2:00 pm. Check-out time is 1:00 pm
Holiday reservations must be for a 3 day minimum & must be paid in full, in advance
Confirmed reservations are for specific site types i.e. Full Hookup or Electric Only, not numbered sites
Reservations are confirmed when the appropriate payment or deposit is received
Cable available on some sites
Free WiFi is available in the Recreation Hall and on top field pull through site and sites 13, 14, 15, and 16
Monthly rates include electric costs (no electric heaters)
Pet Policy: Rabies certificate is required. Please ask for further details regarding our pet policy
Guests
Things to know about having guests at your site
All guests must register at the office before entering the campground
Guests aged 13 and over - $5 day/$10 night
Under 13 - Free
Registered campers are responsible for the safety and action of their guests and visitors
Deposits
All reservations must be accompanied by an appropriate deposit as shown below:
Up to one week - $30.00
Up to one month - $100.00
One Season - $200.00
Cancellations
Please Note
At least 7 days prior to visit - full refund
Under 7 days prior to visit - no refund